History

Tu Casa Realty and VAP Enterprises are family-owned real estate sales and management companies with 30 plus years' experience in the Houston market and its surrounding areas. Tu Casa Realty prides itself on excellent service to all its clients. Our highly experienced agents handle the purchase and sale of all types of property throughout Houston, Katy, Sugar Land and The Woodlands including multi-family, commercial buildings, investment properties, ranches, hotels, land for development, single-family homes and condos.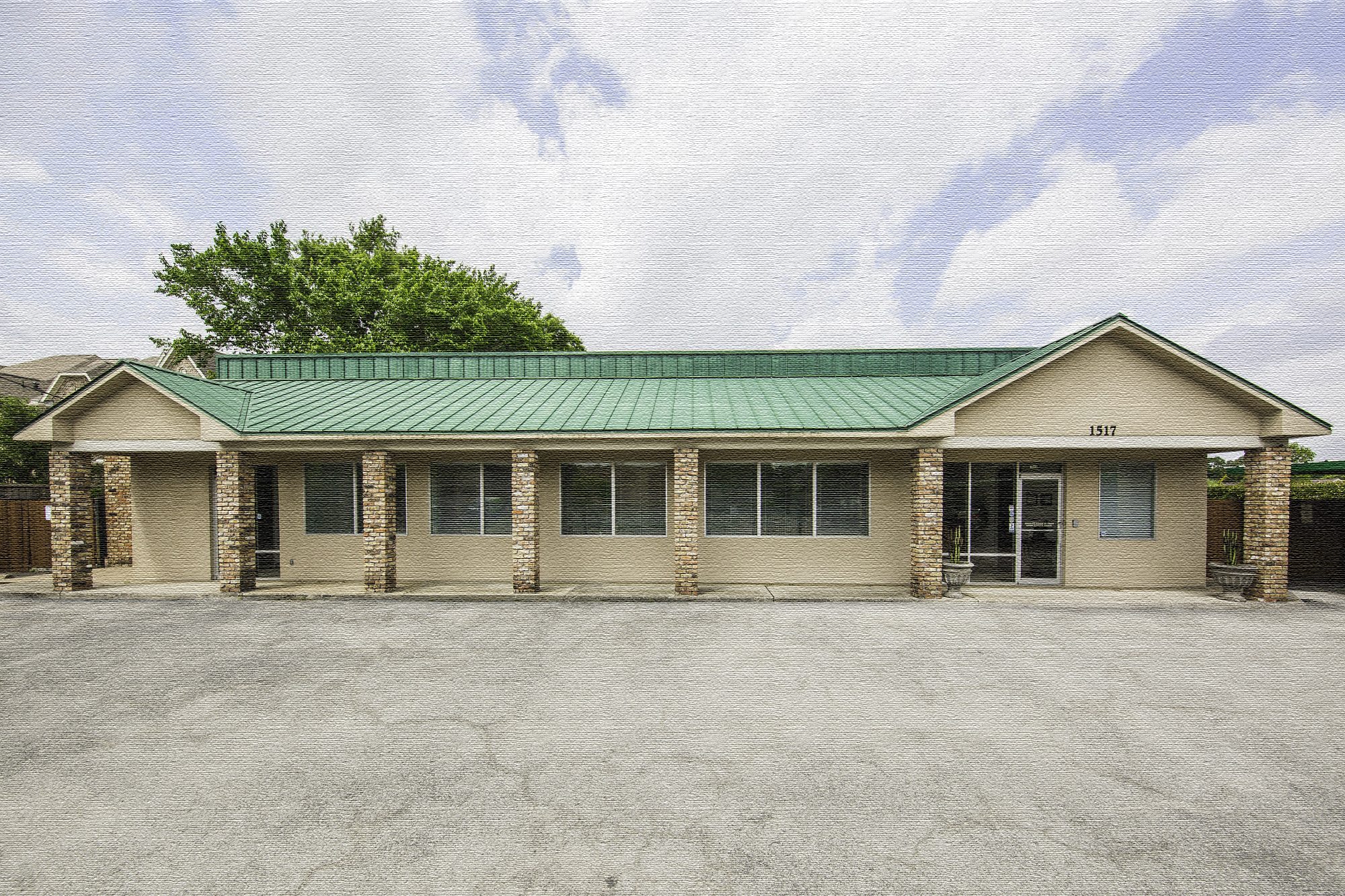 In 1974 Armando Valdes founded Organization VAP targeted to assist its clients in the Purchase, Sale and Management of Real Estate property both in the commercial and residential markets. The company immediately experienced rapid growth, based on the strong relationship built with each client.

In 1979, Mr. Valdes established VAP Enterprises in Houston, Texas in order to promote Mexican investments in the real estate market of the United States.

In order to maximize efficiency, TU CASA REALTY was created to take over all brokerage responsibilities, leaving VAP Enterprises in charge of all property management.

Today Mr. Valdes is joined by sons Mauricio and Zeke Valdes and the Tu Casa Team which consists of over 12 agents specializing in all areas of commercial and residential services.

VAP Enterprises and TU CASA REALTY are both family owned and operated companies, and each one of its employees is completely bilingual.

The goal of our group is to offer each and every one of our clients a complete array of services, in order to make their move or investment hassle free.